Figure out who you are before you pick a career. We've all been at a crossroads in life where we've had to choose between two options – both equally appealing. While most of us end up choosing the more practical option, few of us dare to take the road less traveled.
Junofy Anto Rozarina chose a third alternative. She merged both options so she wouldn't have to choose between the two!
Behavioral scientist, researcher, and renowned public speaker, Junofy, learned what she loved and didn't compromise. She loved economics and psychology – so she studied both! It seemed like a crazy decision at the time due to the excessive workload. But, eventually, she found her love in the intersection of both, becoming a behavioral scientist!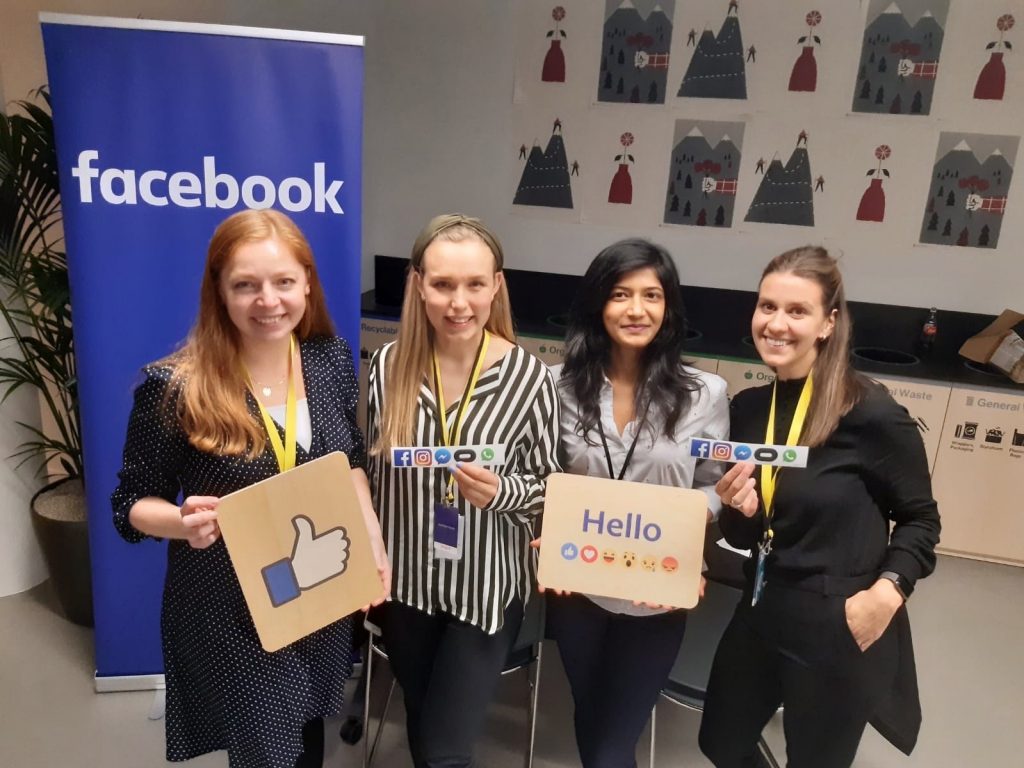 I got into an interesting conversation with Junofy about what a 'behavioral scientist' is, how she thrives in a male-dominated industry, and much more. Her answers were insightful and reflective of the modern-day woman. Check it out!
GLEAC: What does your role as a behavioral scientist entail? Who do you generally work with?
Junofy: My job involves me trying to better understand why people do what they do. I've worked with various companies (such as Google, Migros, banks, educational institutions, e-commerce brands, and even GLEAC!) as well as with development sector organizations (NGOs, UNICEF, UNDP, etc). I work across various verticals – marketing, product development, workflow optimization, human resources, experimentation, etc.
GLEAC: With all the changes happening in the world, is behavioral science going to be one of the fields that survive?
Junofy: Behavioural science is going to thrive, not just survive! Due to all the changes happening in the world, it is becoming even more important to understand human behavior in depth.
GLEAC: Which are your superpower soft skills?
Junofy: Curiosity – I'm inherently a very very curious person. Right from childhood, I constantly observed various things (trains, humans, planets) and found joy in finding answers to the gazillion questions that would pop
up in my head.
Changing beliefs – It's super essential to normalize changing beliefs and opinions in our lives when we are presented with new information. This is THE first ingredient for growth! This approach helped me a lot career-wise. When I look at a behavioral issue, I try to approach it with an open mind and as less priors in my head as possible. This helps me understand the whole picture rather than just sticking to the priors I already have.
GLEAC: What are 3 must-have soft skills for newbies looking to enter your sector?
Junofy: Curiosity – Asking a lot of "why" questions.
Attention to detail – Looking for subtle hints and behaviors.
Patience – Human behavior is complicated and complex. It's not easy to change behavior sometimes. Being patient and experimenting with ideas is essential.
GLEAC: What is the one learning of your professional journey you would like to share with the world?
Junofy: As a woman working in a male-dominated industry, there are a few insights I'd love to share with young female professionals. You might often find yourself at tables where you're the only woman sitting amidst dozens of men. Things are a lot better when you're more established. Though when you're a young professional, you might be often taken for granted, disregarded, and interrupted. This could be frustrating and demotivating. Here are a few things I did as a young professional when I was interrupted by men who might be more experienced, older, and even smarter.
● Continue speaking. At the same volume, in the same tone. Do not raise your voice. Don't stop talking even if they don't give up. Then
finish making your point. ● Stop and say "Can I please finish making my point? I think it's important." ● Always be polite to them after that. Avoid reflecting your frustration in your behavior. If they bring it up, tell them how it makes you feel.
You got this!
GLEAC: Every career has its pros and cons. What are the good and bad in yours?
Junofy:
GOOD
● I work as an independent consultant. This means – I get to work on a wide range of projects which I absolutely enjoy, and decide which projects I take and don't, where I work, and when I work.
● Behavioural science is really fun. If you enjoy what it has to offer, your days will end with you energetic and almost never drained.
● Once you're established, you can make enough money to work 40- 50% of the time to earn a substantial salary and spend the rest of your time reading, learning, traveling, or just chilling. It's a good life!
BAD
● You are your own brand. Your public image matters a lot.
● As someone with low social energy bandwidth, having to talk to so many people regularly can be a little tiring for me at times.
GLEAC: In hindsight, if you could change one thing about your career, what would it be and why?
Junofy: I think it's important to figure out who you are as a person before you pick a career. We often make these career choices at a very young age when we don't really have anything figured out. People often end up defining themselves by their career. It's important to take the time needed to figure out who you are and then pick a career accordingly.
The #GLEACMentorCommunity enables its mentors to network with like-minded individuals from over 47 countries through sharing knowledge, unlocking business opportunities, access to all of GLEAC's monthly events, and much more!
Interested in being part of our expert mentor community?
Email us at: mentor@gleac.com or apply through this link.
For more awesome content from our other mentors check out our blog (www.gleac.com/blog). Visit at our website (www.gleac.com) and also for our NFTs head on over to Lovely Humans (www.lovelyhumans.io) to learn more!