I have an inner glow that takes me through any fires, hurdles, and headwind. Sustainability is the future. Without it, no industry or sector can possibly survive. Over the weekend, I had the opportunity to have a chat with the CEO of Rocsole Inc – Mika K. S. Tienhaara. Rocsole Inc is a leading cleantech company. But what does this mean? As a cleantech company, Rocsole Inc helps customers reduce their operational costs, avoid unplanned shutdowns, and monitor product quality to increase revenues.
But this is not all we spoke about! Mika also touched upon topics like – the importance of the cleantech industry, the pros and cons of his career choice. Also, the soft skills needed to thrive in this sector! Read on.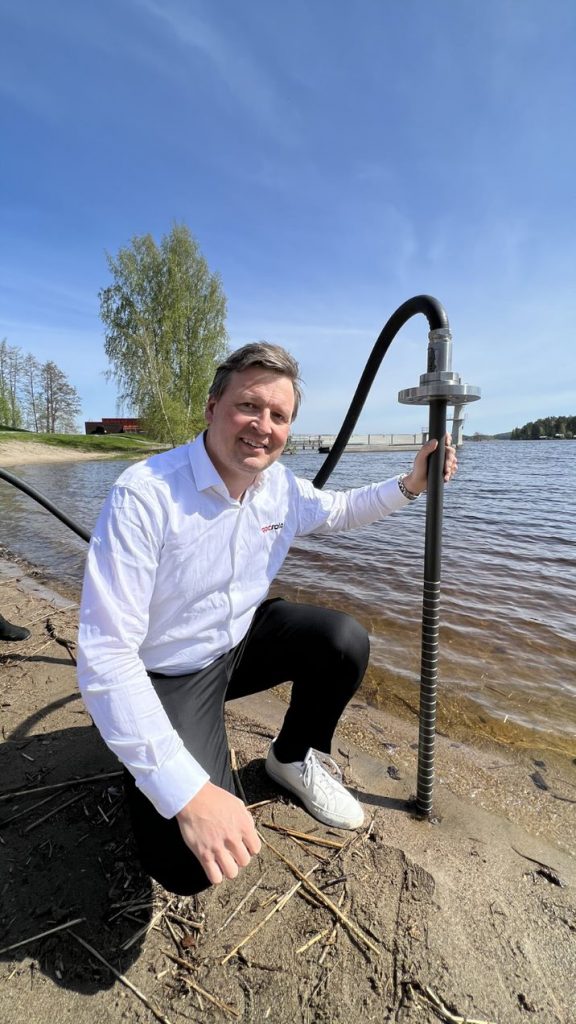 GLEAC: If a future version of yourself had to thank you for something you are doing right now, what would it be?
Mika: Past Mika – thank you for your passion and belief in transforming the global industries by so dramatically improving operational excellence with no more sudden stops and run-to-failure. The global implementation and impact accelerated the path to net zero and not keeping corporates and society waiting for new solutions.
GLEAC: How does your job impact the balance sheet of your company?
Mika: I am the CEO of a small company in the scaleup phase. That means my own decision-making, impacts the company's performance. As you are in a growth stage, it also requires considerable investments. It is a constant process of assessing when to do what; e.g. should we hire more, what talent, do we need more testing, should we do marketing, etc.
GLEAC: With all the changes happening in the world, is the cleantech sector going to survive?
Mika: We are a tech company, working for the global industries to accelerate their path to net zero. The almost immediate step change that is possible today is to improve operational efficiency considerably and avoid most of the run-to-failure situations in energy production systems and manufacturing processes. Those two are the worst polluters and the type of unique insights we create target critical processes that have been almost impossible to generate real-time and detailed insights for. I believe this is the most important field of improvement that is required if we are to stand any chance of reaching the Paris agreement on global temperature increases. So our sector and our company are determined to survive because the activities affect so much of global business. Without sustainability targets, I would also say that no company or sector should be allowed to operate.
GLEAC: If you had to explain sustainability to a 5-year-old, how would you do it?
Mika: We build and use things. For this we need energy that we get from various ways from the sun. We are also using various materials to build these things. We need to think in every step about how we are not harming the planet or misusing it. When the product has been used, it needs to be recycled, reused, and repurposed, so that nothing is ever going to just be wasted.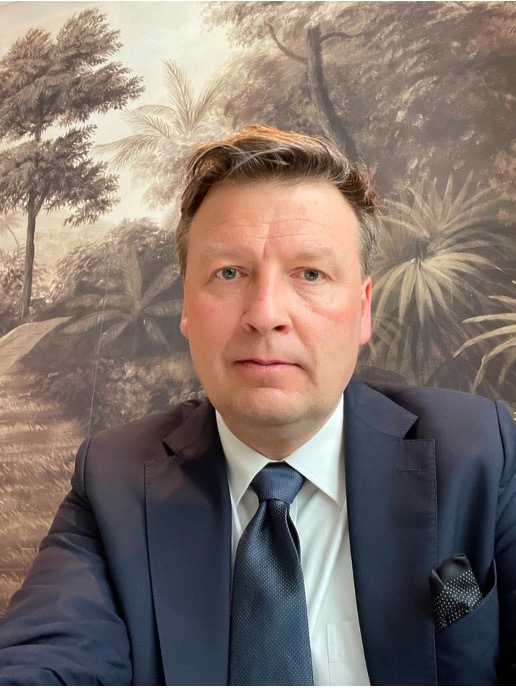 GLEAC: What hard skills and soft skills are needed for your job?
Mika: Our company is a combination of advanced sensors, software, and data analytics. We are also providing engineered solutions for our customer projects. That means it is beneficial to have engineering or data science skills. Also, we have a very agile and diverse team, so the topmost soft skill needed is good communication skills, being open-minded, and the ability to share and work efficiently in one's own team and in cross-functional teams. Sharing knowledge is crucial when you want to succeed in a true scale-up and not just build isolated individual islands.
GLEAC: Which skills will those belonging to the cleantech sector have to acquire to become indispensable?
Mika: Passion, curiosity, and communication. It is also important to know how to build sustainable solutions that have an impact at scale and are easy and affordable to implement.
GLEAC: Every career has its pros and cons. What are the good and bad of a career in cleantech?
Mika: Good – We are building a better future that is part of saving the planet. Bad – We have to change and adapt, and walk into the unknown.
GLEAC: In hindsight, if you could change one thing about your professional journey, what would it be?
Mika: I wish I had dared to be even bolder with my earlier ventures.
Want to know more about Mika? Have a look at his Forbes profile, and at Future Oil & Gas!
The #GLEACMentorCommunity enables its mentors to network with like-minded individuals from over 47 countries through sharing knowledge, unlocking business opportunities, access to all of GLEAC's monthly events, and much more!
Interested in being part of our expert mentor community?
Email us at: mentor@gleac.com or apply through this link.
For more awesome content from our other mentors check out our blog (www.gleac.com/blog). Visit at our website (www.gleac.com) and also for our NFTs head on over to Lovely Humans (www.lovelyhumans.io) to learn more!