Lori Figueiredo's '3Ps' alignment. Say hello to Lori Figueiredo – Change and Digital Learning Strategist at SYZYGY and also a proud member of the #GLEACMentorCommunity.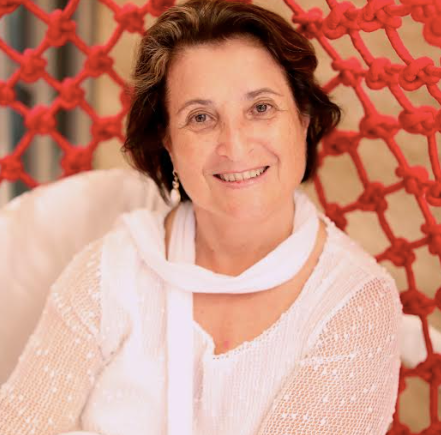 We've all been at a crossroads in our life where we've had to make difficult decisions. As we grow both professionally and personally, we become more aware of how our decisions impact our lives whether we are grateful or regretful of them. Lori's decision to become a full-time entrepreneur and Learning Strategist did not come easily. Now looking back, she considers it the best decision she has taken.
We sat down with Lori to better understand what a Learning Strategist needs to succeed, the hard skills and soft skills required for this profession, and her views on this industry.
GLEAC: Tell us more about your decision to start SYZYGY?
Lori: I decided to take a chance on what I love doing and that is, be a professional Learning Strategist i.e. to uplift, upskill, and inspire people on a large scale. I now journey with any type of organization that wants to better integrate a performance culture and create safe spaces. The main aim of my company, SYZYGY, is to empower leaders and teams to adopt positive learning habits daily to achieve their individual and shared purpose.
GLEAC: If you had to explain your job as a Learning Strategist to a 5-year-old, how would you do it?
Lori: When you play with a group of friends, it's fun when everyone plays well together, when everyone is kind to each other, and you get things done more easily. Let's call this SYZYGY – it means you are all working together to make things happen.
Now imagine the adults that go to work every day and are working with others as a team. We give them tools to work and learn together which makes their work more fun, less stressful, and helps them achieve things together – which we call a 'shared purpose'.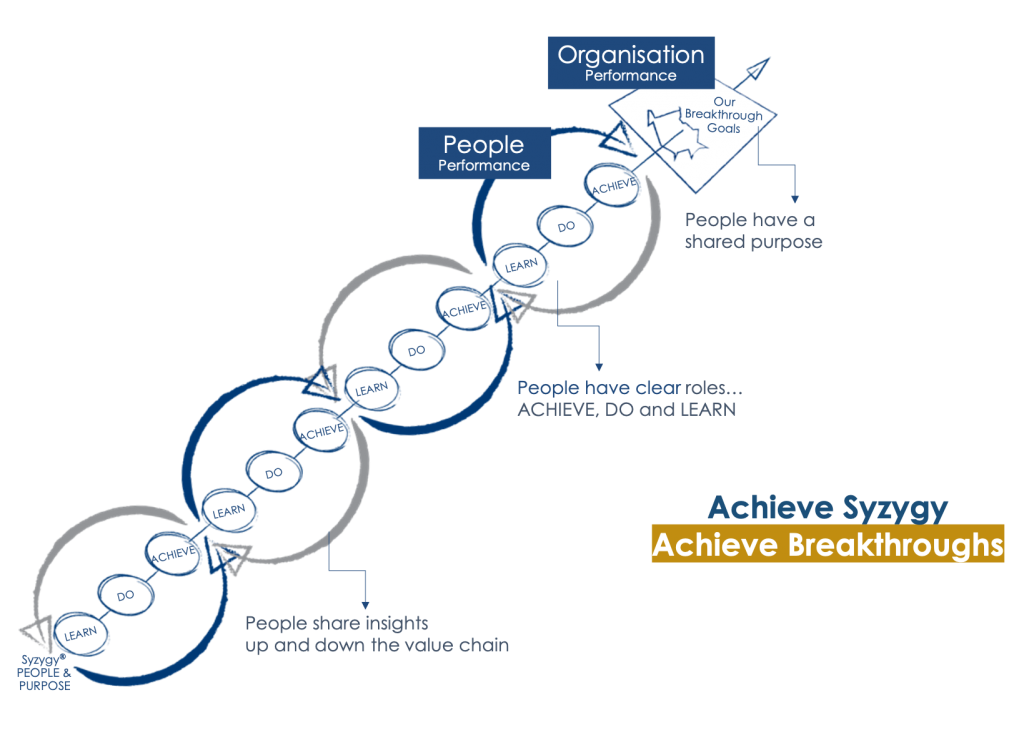 See the visual – when everyone is on the line with the arrow, it means they are collaborating well with each other, then we call this SYZYGY. This word means alignment, as if everyone is standing on the same one line and pulling in the same direction.
GLEAC: What is your superpower soft skill?
Lori: My past personal and professional experiences have given me the ability to connect and empathise with people from any background. This professional skill has helped me twofold. First, I can sense the culture and energy of any individual or organization. Second, I empower individuals and teams to think about their own thinking – also known as metacognition. This builds their self- awareness, identifies their purpose, and uncovers their tacit knowledge.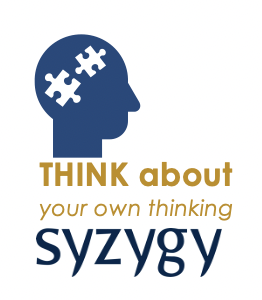 GLEAC: How do hard skills v/s soft skills come into play in your job as a Learning Strategist?
Lori: My soft skills allow me to appreciate the context of any group of people; and then with them co-create knowledge-sharing strategies that impact organizational performance. On the other hand, my hard skills help me gain a deep understanding of the current organizational culture and desired outcomes. This way, I enable teams to imagine, create, and celebrate their shared purpose.
GLEAC: The world is undergoing too many changes. How will the Learning and Performance profession survive?
Lori: I'm glad you asked this question because I want to put it out there that the Learning and Performance profession's role is more critical today than ever. But here's the thing, we also need to innovate in how we empower people. For instance, I have always been an early adopter of technology as an enabler. Now with the internet evolving to web3, I'm learning about the technologies that power web3 – this includes blockchain and virtual reality. But all this evolving is incomplete if we are not developing the essential soft skills needed to survive. My mantra is "as we digitize, we need to humanize".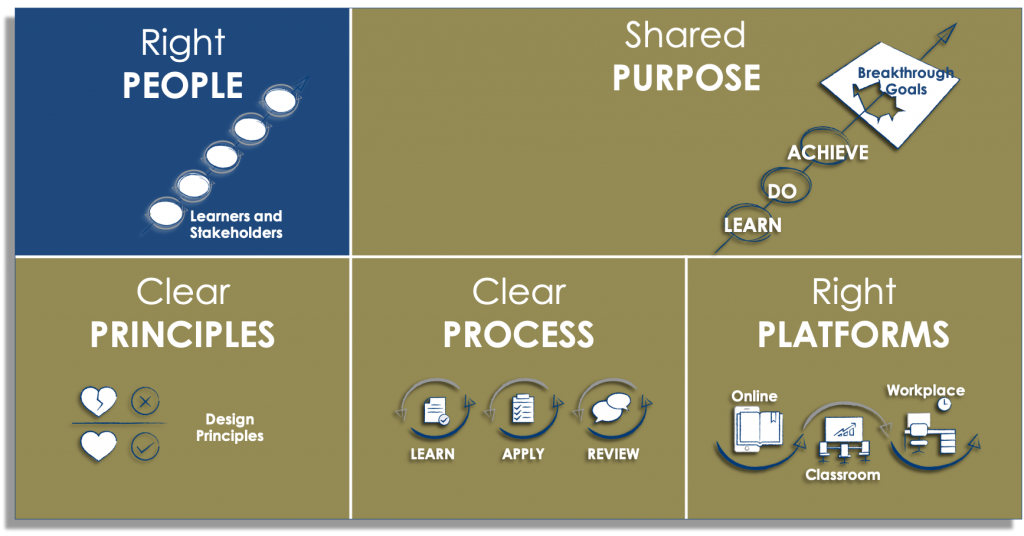 The #GLEACMentorCommunity enables its mentors to network with like-minded individuals from over 47 countries through sharing knowledge, unlocking business opportunities, access to all of GLEAC's monthly events, and much more!
Interested in being part of our expert mentor community? Email us at: mentor@gleac.com or apply through this link. For more awesome content from our other mentors check out our blog (www.gleac.com/blog). Visit at our website (www.gleac.com) and also for our NFTs head on over to Lovely Humans (www.lovelyhumans.io) to learn more!