Governments around the world are facing a huge number of problems. From climate change and pollution to terrorism and cybersecurity, it's never been more important for governments to be innovative.
But in many cases, they don't have the expertise or culture to solve these problems themselves. That's where an independent expert cloud comes in: It can help governments solve their most pressing issues with outside expertise.
The majority of governments around the world are large bureaucracies that have been slow to change and have struggled to innovate. The culture within these organizations is often focused on compliance, not problem-solving. They don't have the expertise or time to solve their own problems, let alone help their citizens solve theirs.
This means that if you're working in government, you need help from an independent expert cloud (IEC). This group will bring fresh ideas, expertise and processes from outside your organization. Can help you create a new model for how things work within it too! This is what we do at https://www.gleac.com/. 
A good example with one client: They were getting off track as the fastest developing country globally even though they have no legacy issues of old developed countries that should be stopping them. Yet with a young population, global isolation for a majority of it's history and dependency on high priced consultancy services for the last decade who could not mobilize that they advising on , unlocking expertise who could take action immediately with capital, network and intellect having been there and doing/done that, there's now a real understanding about what it would take for this country to hit it's 2031 development goals and how long it would take.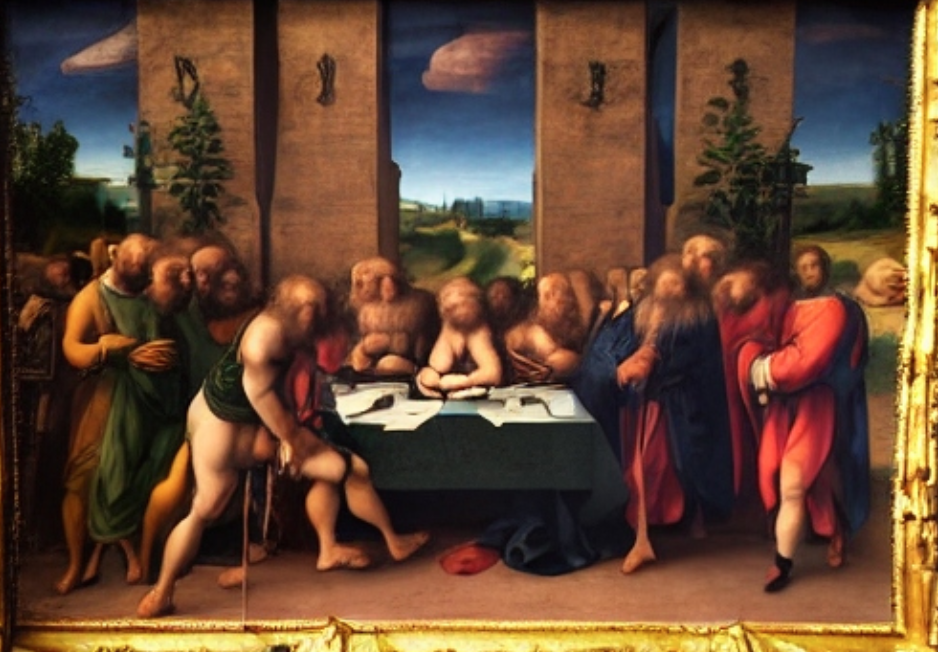 Another example is a group of experts we tokenized their time using NFT technology which is we currently having advising a Board at another Government agency. The experts serve as:
the contraction of thinkers and doers, breaking bias and groupthink. The human LMS ( just made up of live humans you can talk to on-demand across domains one on one or one to group sessions) of the Board and Senior Executives so everyone is equipped with the latest news and data to and know what is happening around the globe that will impact the business. 
true Industry Experts who run or have ran global companies or even acted a Prime Ministers in other countries so they have the ability to sift through all bullshit and can access their networks operating like a stretch leadership team you are not paying for full-time.
Governments simply can't do everything alone, and they know it. They need help from truly independent outside experts in all kinds of domains who are more nimble and have access to different kinds of expertise than government leadership and employees do. These people can take advantage of the latest technological advancements, provide fresh perspectives on how technology might be used in new ways. They can even come up with entirely new ideas for how government services should work or be delivered–ideas that no one inside the organization would ever think of on their own.
Governments need help from outside experts to solve problems. We can provide that help by working with you to build an independent expert cloud that can assist with problem-solving and innovation in your organization.