It is never too late to reinvent yourself. A woman who understands her standing in life becomes a force to reckon with. This is especially true when she makes it her life's mission to uplift women financially so they can regain control of their life. Who am I talking about? None other than Cara Wilson!
Cara is the co-founder and executive director at FTW Foundation – a non-profit organization that empowers financially-challenged Filipino women to up-skill in the tech sector. We got into a conversation with Cara about everything ranging from her impact as an entrepreneur to the life span of the tech sector. Read on!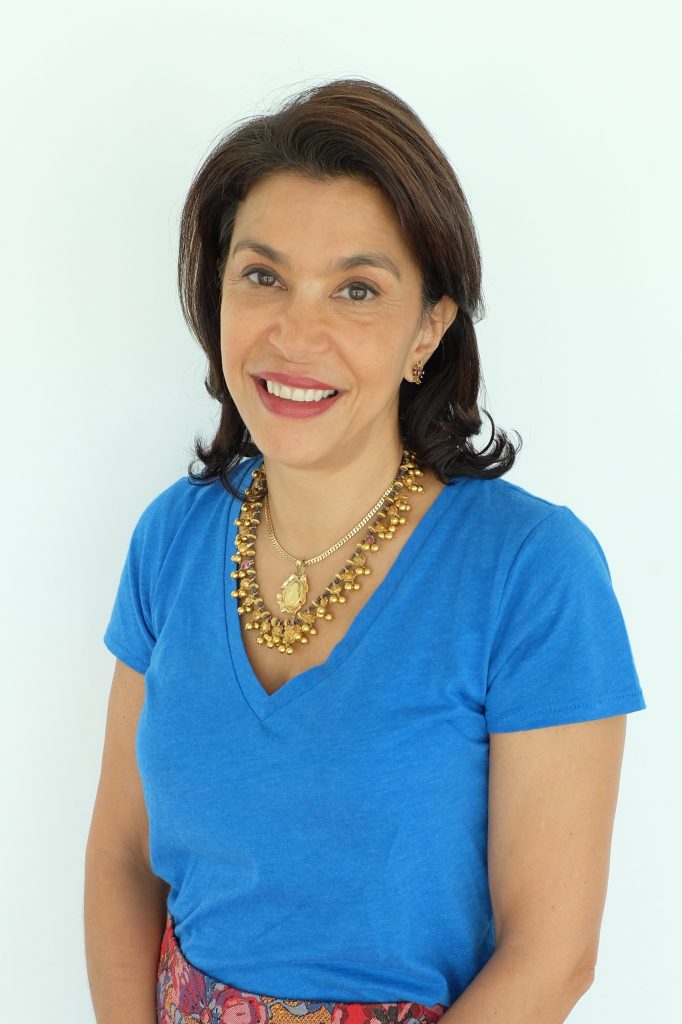 GLEAC: Which past decision of yours are you truly thankful for?
Cara: I'm eternally grateful that I had the courage to reinvent myself by following my passion to empower women into better careers. I had no tech background, yet FTW Foundation has helped almost 400 women to up-skill and switch to the tech sector. That makes me smile!
GLEAC: What is your superpower soft skill? Are there any human skills you need to work on to better yourself?
Cara: My passion to empower women – when I communicate that sincerity and passion, I see people agreeing and contributing to our mission. This is useful for fundraising – but also for helping our scholars believe in themselves when they have to leave their comfort zones and switch careers. I need to learn more patience and faith.
GLEAC: How does your job as an impact entrepreneur impact the balance sheet of your company?
Cara: Fundraising is the life and blood of a non-profit organization. I also think that the formation of a talented and dedicated team that shares the passion for our advocacy has been key to our success.
GLEAC: With all the changes happening in the world, does the future look bright for the tech sector?
Cara: The tech sector will survive and thrive especially as it allows for the leveraging of many new working models that allow for flexibility in individual working styles. This will make for a better balance between work productivity and quality of life for more workers, especially women.
GLEAC: Which are the 3 must-have soft skills for newbies looking to enter the tech sector?
Cara: Love for learning, self-starter, critical thinking!
GLEAC: If you had to explain 'impact entrepreneur' to a 5-year-old, how would you do it?
Cara: I try to help people get what they need most so they can help themselves. Then when these people are better, they in turn will want to do the same for other people until it's like a snowball of many people helping each other. That would be a better world, don't you think?
GLEAC: What is the one learning of your professional journey you would like to share with the world?
Cara: It is never too late to reinvent yourself. You can always challenge yourself and learn something new. It will keep you vibrant!
GLEAC: What would your future version thank you for?
Cara: The wisdom and serenity to not worry so much because investing in the work you are passionate about will result in a purposeful life which means fulfillment.
The #GLEACMentorCommunity enables its mentors to network with like-minded individuals from over 47 countries through sharing knowledge, unlocking business opportunities, access to all of GLEAC's monthly events, and much more!
Interested in being part of our expert mentor community?
Email us at: mentor@gleac.com or apply through this link.
For more awesome content from our other mentors check out our blog (www.gleac.com/blog). Visit at our website (www.gleac.com) and also for our NFTs head on over to Lovely Humans (www.lovelyhumans.io) to learn more!