Don't enter Web3 if you're a 'no-risk no reward' person. Most of us have thought of putting on an entrepreneur hat at some point. But, of course, that is easier said than done. Entrepreneurship goes beyond just having a great idea. It requires the proprietor to get into all aspects of their business – especially if it is a boot-strapped startup.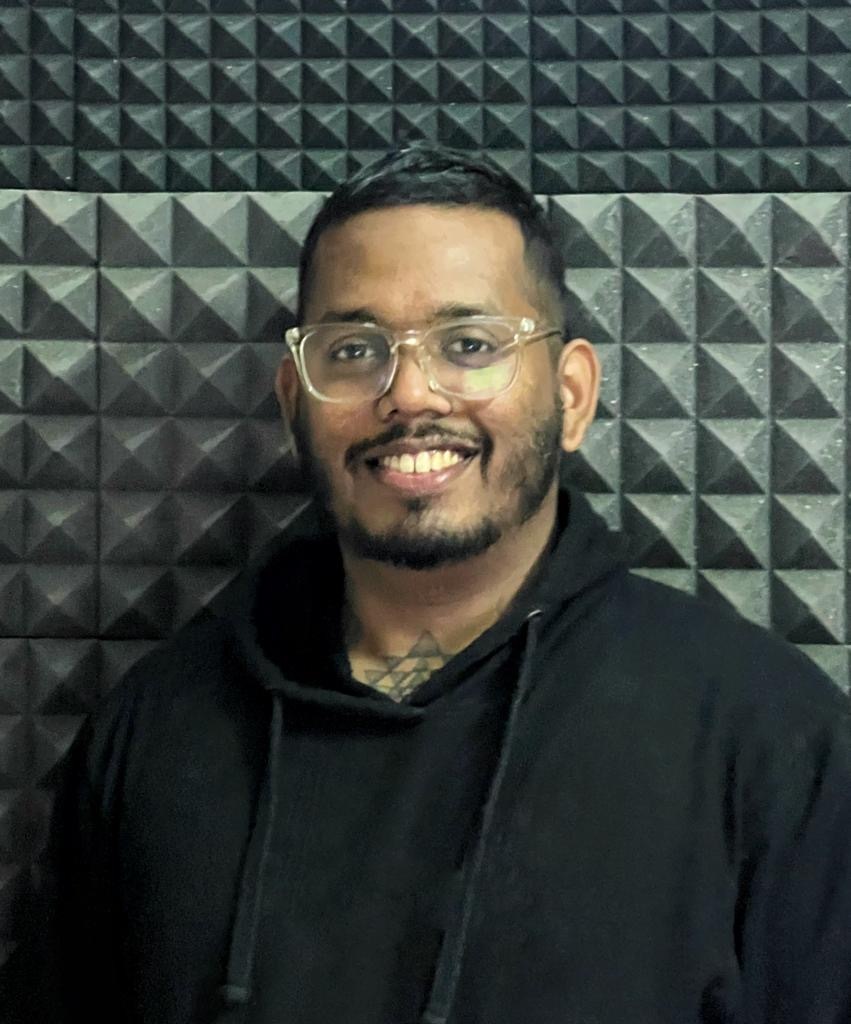 Shylesh Monceey recently ​​launched the first phase of NFT Premier League (NPL), on Play Store. NPL.io is Web3's first ever play-to-earn hyper casual cricket game that will allow people to mint, play, and earn! We had a fun tête-à-tête with Shylesh about his career trajectory and how he went from being a designer to a thinker and an entrepreneur. Check out what he has to say!
GLEAC: Which of your past decisions are you grateful for?
Shylesh: I have always been an experimental guy. For instance, I have had the opportunity to experiment with different domains of product development. I am grateful that I continued experimenting without thinking of the odds. My long-awaited project, NPL.io, just got acquired by another Web3 company. 10 years of experimentation led me to that moment.
GLEAC: Which are the hard skills v/s soft skills that have led to your success?
Shylesh: A couple of hard skills I developed over a period of time are design thinking and learning software that allowed me to convert my thoughts to something substantial. The one soft skill I'm proud of is my convincing power. When I was building a company, I was also building a team. My power to convince people helped me build a great team that not only shared my passion but also understood my vision. Yet another soft skill I'm proud of is my negotiation skill. The art of negotiation is integral to design thinking and product development.
GLEAC: How would you explain Web3 to a 5-year-old?
Shylesh: Web3 is helping solve a problem for a community. We want to make games that are playable and driven by the community. It's basically like the kids' song 'Ring Around the Rosie' that anyone can join and play.
GLEAC: Which soft skills are a must for newbies wanting to work in Web3?
Shylesh: Today, Web3 is as new as dotcom was when it first came out in the 1990s. While, at the moment, it is open to anyone who wants to make a career in it, I would say the 'urge to learn and experiment' takes precedence. With this soft skill, you can navigate the Web3 waters.
GLEAC: Any learning of your professional journey you'd like to share with the world?
Shylesh: There's no rulebook, but patience is key. Also, being data-driven and ruthless in my analysis of ideas has helped me make smart, informed decisions. If your idea is wrong, it will fail. I shot down a lot of ideas after the incubation period simply because I knew they wouldn't take off.
GLEAC: What are the pros and cons of a career in Web3?
Shylesh: CONS – This space is too early to judge. There are plenty of tech limitations right now.
PROS – You get the early bird advantage if you've created something because it is a new space. And since the technology is new, people are constantly experimenting. Don't enter the Web3 if you're a no-risk, no-reward kind of a person.
GLEAC: In hindsight, what would you change about your career?
Shylesh: I would have liked to change my mindset. 5 years ago, I was just a designer who was executing someone else's ideas. I wish I had taken a more active part in ideation and ownership of projects.
The #GLEACMentorCommunity enables its mentors to network with like-minded individuals from over 47 countries through sharing knowledge, unlocking business opportunities, access to all of GLEAC's monthly events, and much more!
Interested in being part of our expert mentor community?
Email us at: mentor@gleac.com or apply through this link.
For more awesome content from our other mentors check out our blog (www.gleac.com/blog). Visit at our website (www.gleac.com) and also for our NFTs head on over to Lovely Humans (www.lovelyhumans.io) to learn more!